Drug Makers Buy Pricey Vouchers to Speed Products to Market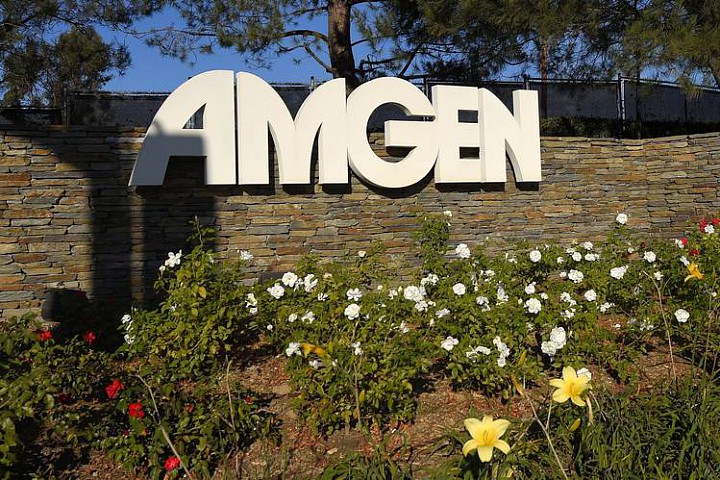 Legal provisions enacted in 2007 and 2012 require the U.S. Food and Drug Administration to issue "priority review vouchers" as rewards to developers of drugs for rare pediatric conditions or tropical diseases, such as malaria. Congress intended the vouchers to encourage more research into underfunded diseases. Companies receive them when the FDA approves their drug for sale and can redeem them to speed FDA consideration of a subsequent drug for any disease.
The vouchers require the FDA to shorten its decision deadline to six months from the standard 10 months—potentially giving companies an extra four months' worth of sales. The voucher doesn't guarantee the FDA will approve the drug.
Because companies can also sell the vouchers, a lucrative secondary market has emerged. AbbVie agreed in August to pay $350 million for a voucher from United Therapeutics Corp. UTHR 2.15 % , which received it for developing a pediatric cancer treatment. That was $105 million higher than the previous voucher sale, and five times the first in July 2014, for $67.5 million.
An AbbVie spokeswoman called the voucher a "rare and valuable asset." The company hasn't disclosed how it plans to use it.
As the prices climb, the voucher program is attracting some criticism—including from the FDA. "These programs allow sponsors to 'purchase' a priority review at the expense of other important public health work in FDA's portfolio," such as reviewing applications...
More